Originally published on the Eulergy blog: https://web.archive.org/web/20170606022431/http://blog.eulergy.com/posts/eulergy-closes-it-s-digital-doors/
---
At the beginning of January, the Eulergy.com website finally feel over itself after 3 years (due to changes with the host of the website). It is a testimont to Anthony Finch and Ben Byford's original work that it has been going for this period with little down time and alterations.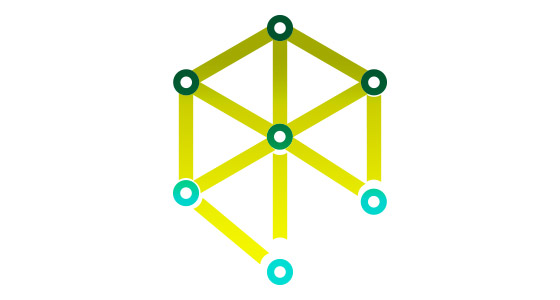 The Eulergy.com research match maker was conceived 5 years ago during Ben Byford's Masters degree at Goldsmiths and a workshop with the RSA. After a successful Startup Weekend in London 2012, we put together a team and over the next year created Eulergy a website for connecting academics with business and vice versa for research, collaboration, support, experience, funding and more.
Over the last three years since go live we've had amazing feedback on the business, some 400 early adopters of the service and fantastic support from the RSA and The Cube Shoreditch . Due to the lack of traction from students/academics/universities, and failed investment rounds, eulergy.com is closing it's digital doors. We've had a great time working on this idea and still believe it has legs. Please get in contact with us below and find out more about the founders and what we're doing now.
From myself and the Eulergy team thank you to everyone who has supported Eulergy in the last 5 years.
Team:
Also thanks to:
Louise MacDonald
and
Adam Loxley