Eulergy
Eulergy: Euler (Leonhard Euler - famous Swiss mathematician and physicist) - logy (from the greek logia - writing, bodies of knowledge)

USING ACADEMIC WORK TO SOLVE BUSINESS PROBLEMS

Every year thousands of students world-wide produce research and development work as part of their curricula. The majority of their works seldom break from the academic institution or the payment walls of journals.

Every year companies, charities and governments struggle to find disruptive solutions to a constantly changing market – sorely needed innovation and insight.

At Eulergy we believe in a different vision. We believe that academic work can be used to solve real problems. That students can be rewarded for their efforts and companies can access a pool of creative minds and future employees.
Eulergy grew from my own frustration in connecting with companies while studying for my Masters at Goldsmiths University. In 2010 I attended a workshop at the RSA (Royal Society for Arts, Manufacture and Commerce) focused on connecting social science research with think tanks, which lead to the realisation that there was a gap in the current mode of information sharing between education and industry. Eulergy aims to address this gap
The idea was developed further in late 2011 when I pitched it at a Startupweekend event in London (http://startupweekend.org/). Over the course of the weekend, I worked with 11 individuals who had opted to spend their time developing the concept – this was the largest team at the event. We left with 5 individuals who were interested in continuing work on the project.
Until February 2013 the team mainly focused on consolidating business ideas and then workshopping them with our target market, modeling the business and growing a business and personal network. After two workshops at the RSA and The Cube (http://thecubelondon.com/), in early 2013, we engaged a developer and began working on building the online platform with myself doing all the frontend design and dev.
The beta version of eulergy.com was launched in September 2013 at Dublin Web Summit (http://2013.websummit.net/).
Our development thus far has been supported by two grants awarded by the RSA in 2012 and 2013 and we are now looking to grow the business further.
This site was built by myself and Anthony Finch. I am the current director of Eulergy.com with co-founders Charlotte Fereday, Anthony Finch, Daisy Cooper and Daniele Barchiesi.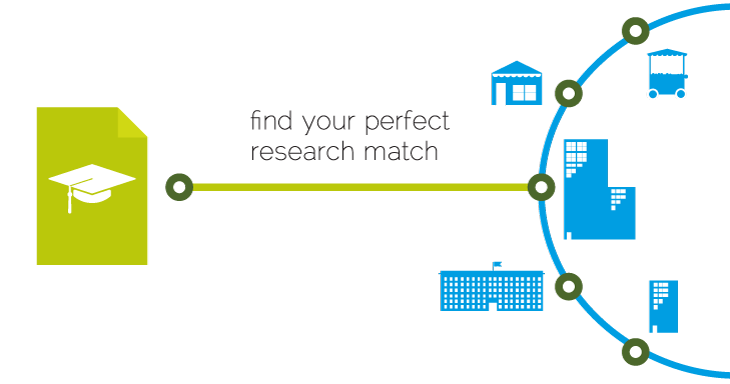 Thank you for all the people who have got us this far and get in contact if you would like to know more about eulergy.com
WORK: Eulergy was built using Python (Django) and LESS and Jquery, together with Anthony Finch