Steyn Studio
New website for Steyn Studio. Working in collaboration with Gavin Auty we produced new branding, business strategy, web design and development for Steyn Studio.
Branding was under taken by Gavin with several workshops including myself to discuss and discover the direction of brand, vision, and digital strategy. After the discovery and branding phases, I was able to create wireframes and designs which lead into the build of the new Processwire based site.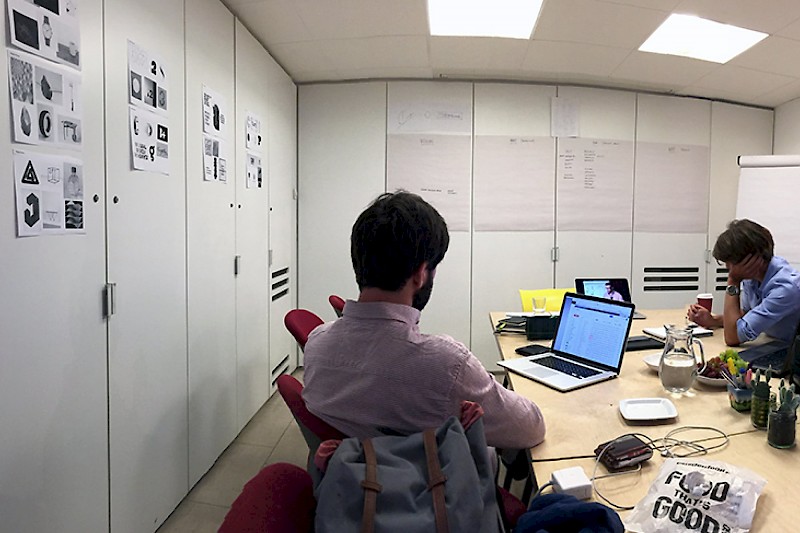 Workshop as part of the discovery phrase for the brand / business strategy.